Ambassador Profile - Trudi Fischer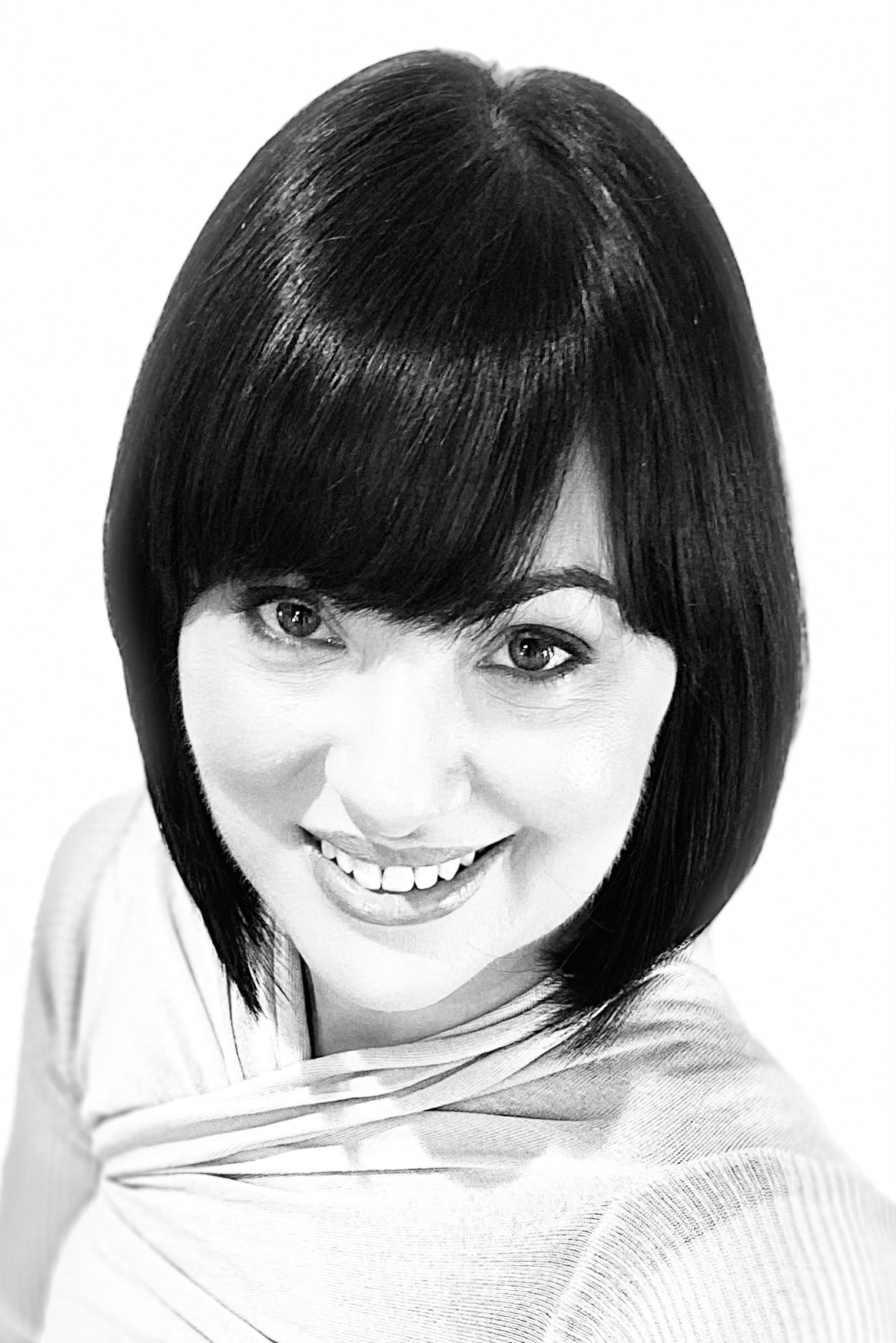 Welcome to IncludeAbility Ambassador Profile Series.
This month we are showcasing Trudi Fischer.
About Trudi
Trudi is a Physiotherapist and Arrowsmith Program teacher. Trudi worked as a physiotherapist in rural WA prior to her injury and has since worked in the tertiary sector and small business.
Trudi loves to spend time with family and friends and enjoys a good conversation, the sun, the beach, and quiet time too.
Trudi is currently working hard to grow into her most current role as an Arrowsmith Program teacher, working with individuals with learning difficulties.
"I love this work and am really enjoying getting to know each student. It's amazing."
The Arrowsmith Program is designed to increase the learning capacity of individuals with learning difficulties. The Program applies neuroplasticity, using exercises and techniques to rewire the brain, activating neural pathways required for learning.
Tips and Advice
Employees
We asked Trudi if she had any advice for people with disability seeking employment. Trudi spoke about three key areas: volunteering, giving anything a go, and shadowing.
Volunteer where you can - it builds skills and communication.
Be eager. Be willing to give anything a go - you won't know until you try.
Shadow someone in the industry/area you're looking to work.
Trudi also gave advice for people with disability who are already employed and seeking to advance their career.
"Play to your strengths and don't be afraid of a challenge. Take opportunities for professional development in areas that will broaden your scope and make you more employable as an asset."
Employers
We also asked Trudi for tips or advice for employers when recruiting people with disability, or supporting their existing employees with disability.
Trudi shared the following:;
Always consider a potential employee based on merit. No one wants to be employed to tick the 'token disabled person' box.
Ask the disabled employee what you can do to facilitate a productive workplace for the employee.
Consider contacting Job Access for tips.
Lived Experience
IncludeAbility is fortunate to have Ambassadors such as Trudi providing subject matter expertise, advice, co-design, partnerships, and other project roles. We asked Trudi what role lived experience has in initiatives such as IncludeAbility. Trudi compared the intellectual perspective to the lived experience:
"It's very easy to think you know about disability from an intellectual perspective, however there is a nuance and richness that comes from lived experience in any area of life, and this includes disability."
Finally, we asked Trudi what role she saw initiatives such as IncludeAbility play in society.
"Being a visibly active, integral and unique participant in society despite any 'deficit'."