IncludeAbility Illawarra Employment Pilot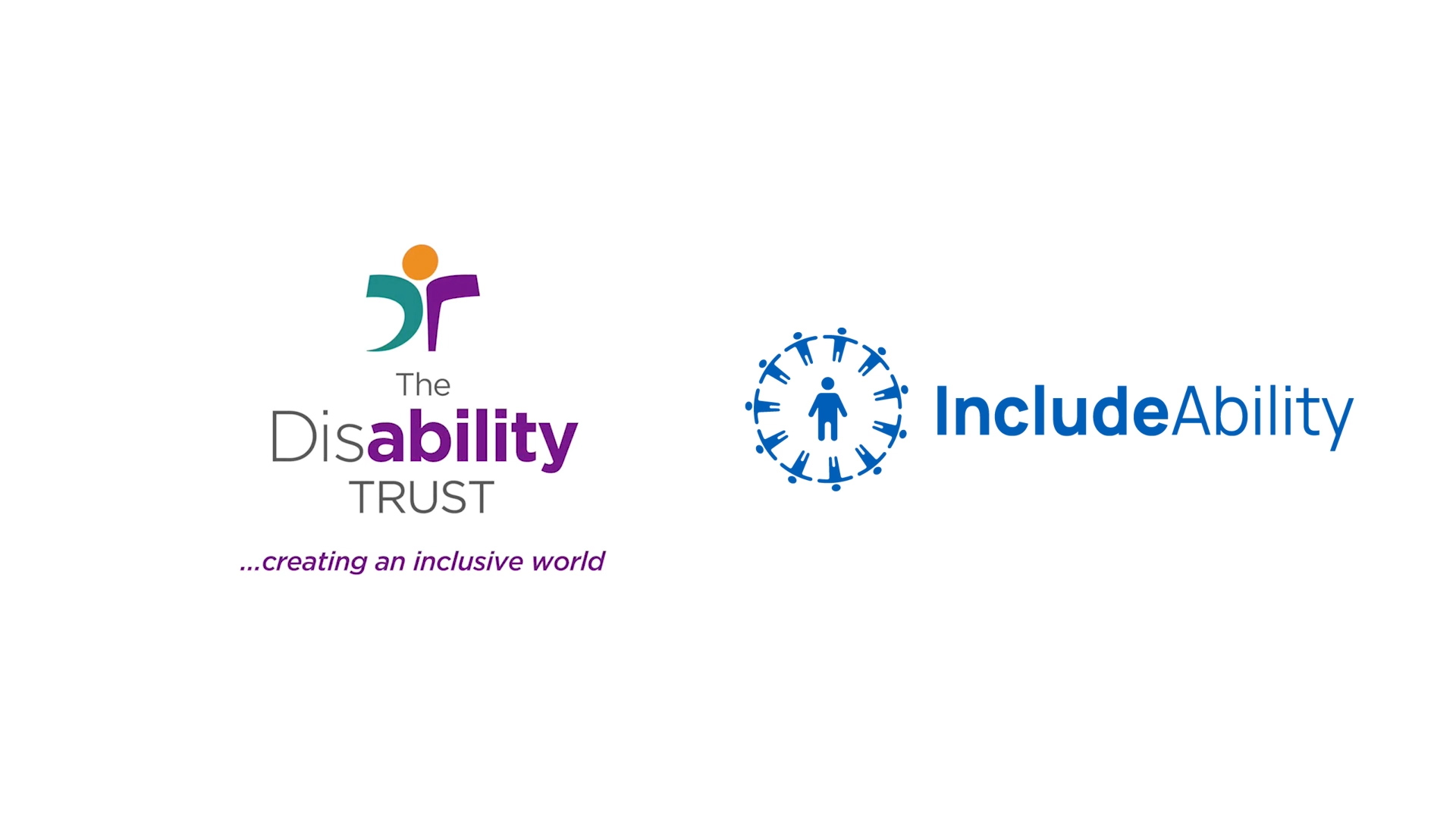 IncludeAbility Illawarra Employment Pilot
The labour force participation rate for people with disability aged 15-64 years in Australia is 53% compared to 84% of people the same age without disability. The labour force participation rate has remained relatively unchanged for people with disability over the last 20 years. Improving employment opportunities for people with disability benefits individuals, businesses, society, and the Australian economy.
IncludeAbility is proudly working with The Disability Trust on an employer pilot project called IncludeAbility Illawarra. Through IncludeAbility Illawarra, The Disability Trust will put forward eligible job seekers to employers who commit to employing at least one person with disability and participating in IncludeAbility Illawarra.
Launch Event
A launch event was held for IncludeAbility Illawarra on Friday 18 November 2022. Disability Discrimination Commissioner Dr Ben Gauntlett spoke at the launch about ways to successfully and sustainably employ people with disability and how to create accessible and inclusive workspaces.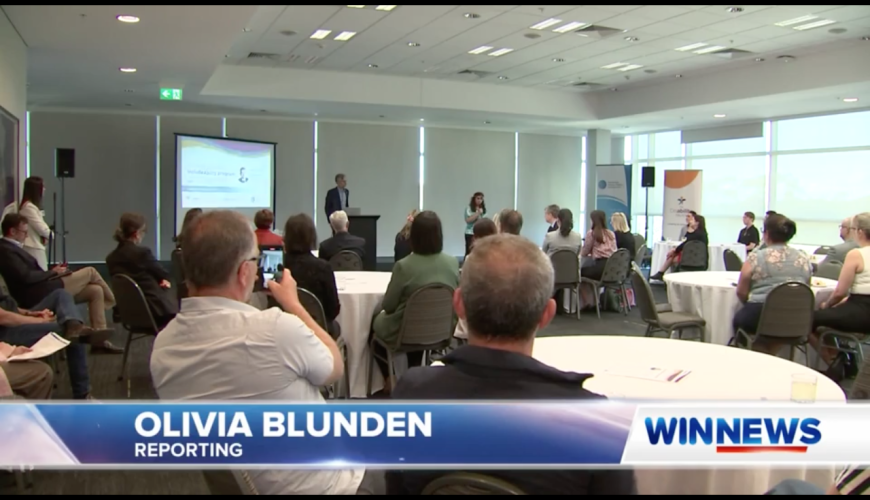 WIN News coverage of the launch event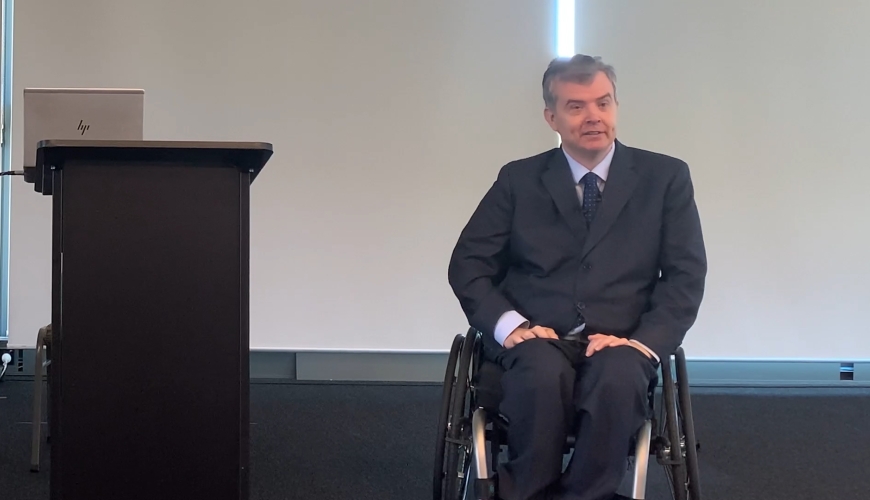 Dr Ben Gauntlett's speech at the launch of IncludeAbility Illawarra