IncludeAbility Illawarra Employment Pilot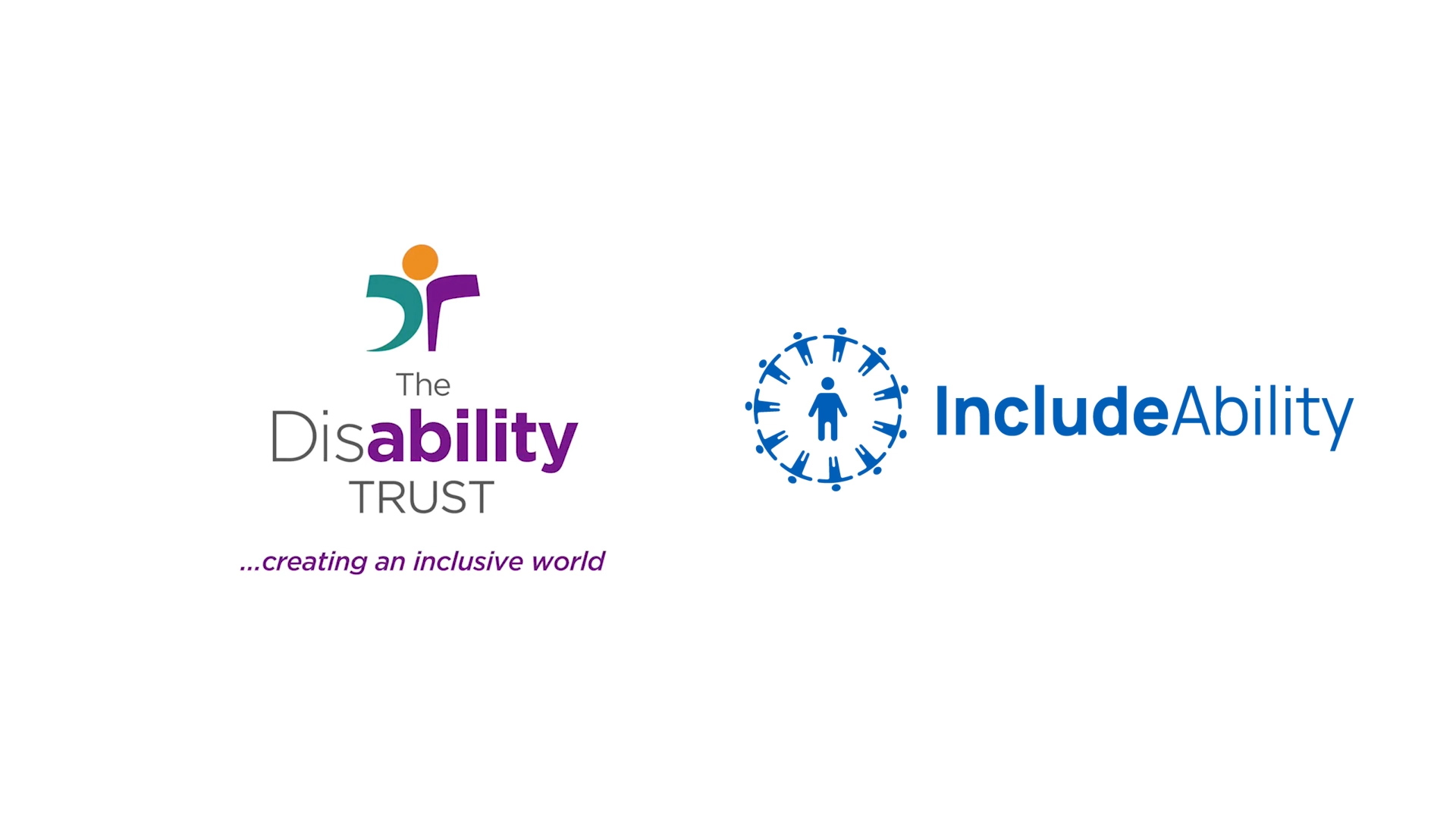 IncludeAbility's place based employment pilots projects aim to increase the confidence and capacity of employers to recruit, retain and advance employees with disability.
IncludeAbility has been collaborating with The Disability Trust for the IncludeAbility Illawarra Employment Pilot.
The Disability Trust showed great leadership by employing several participants. Other pilot participants were employed by the University of Wollongong, UOW College, Illawarra ITeC and Kmart. 
IncludeAbility facilitated disability confidence training sessions for over 30 Kmart managers from the Kmart Figtree, Shellharbour and Nowra stores.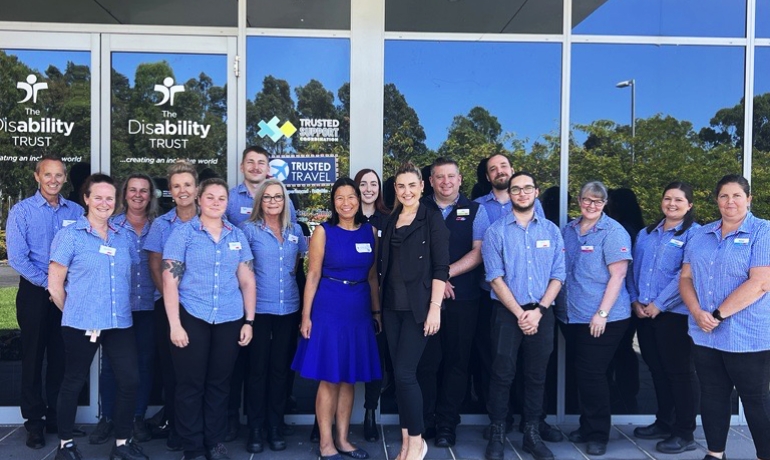 Employers participated in IncludeAbility's online monthly feedback sessions with IncludeAbility Ambassador Dr Dinesh Palipana OAM which were an opportunity to share learnings and respond to any systemic issues that arose.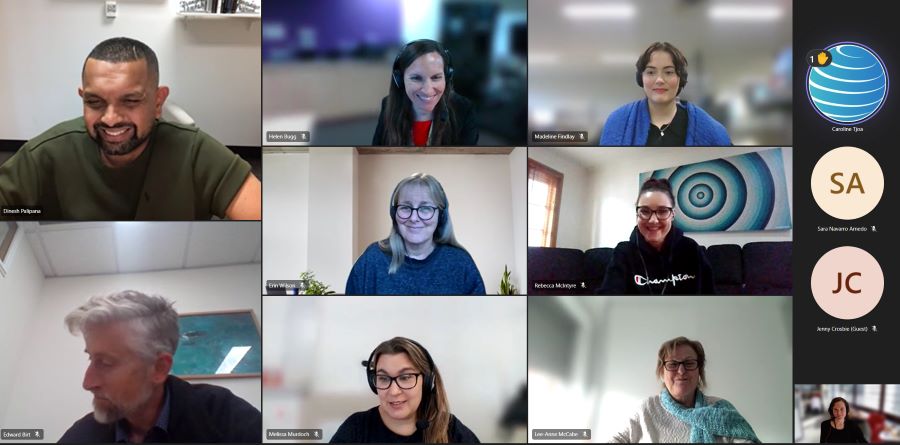 Hear from pilot participants and employers:
"Personally, I've had a very good experience with the program through finding the job, applying for the job, interviewing for the job, actually getting the job. And now that I'm here and working, I found the support along the way has been immense during my time working here." – John Algie, Website Support Officer UOW College Australia
Some of the learnings include: 
"We've learned how to adjust our recruitment processes and how we employ individuals to be able to tap into those talents."- Niribi Mathews, Marketing Manager UOW College Australia 
"It's less about inclusion specifically and more around recognising people's individual strengths and its about adapting, you know, the environment and your practices to support that person"- Ali Anderson Chief Executive Officer ITeC
Some other quotes from the video:  
"What I've really enjoyed most about it, is the support it provides after recruitment. You know, you might come up against a few different challenges, and you know the way in which includability staff have help us to scaffold. Those are really good." - Ali Anderson Chief Executive Officer ITeC
"The website that is available is extremely helpful. There's so much information based on changing the physical environment to emotional support. No matter what the concern I had, there was always someone to ask."- Niribi Mathews, Marketing Manager UOW College Australia 
Launch Event
A launch event was held for IncludeAbility Illawarra on Friday 18 November 2022. Then Disability Discrimination Commissioner Dr Ben Gauntlett spoke at the launch about ways to successfully and sustainably employ people with disability and how to create accessible and inclusive workspaces.
Footage of the event and the flyer distributed in November 2022 can be found below.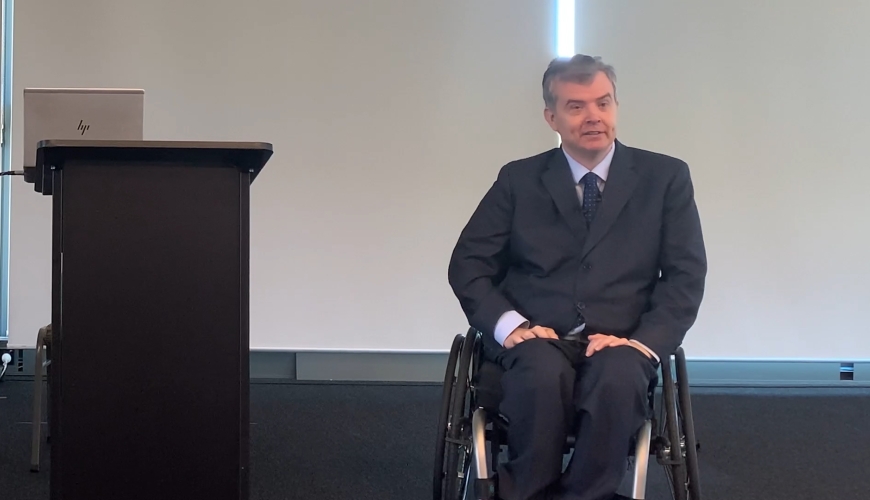 Dr Ben Gauntlett's speech at the launch of IncludeAbility Illawarra