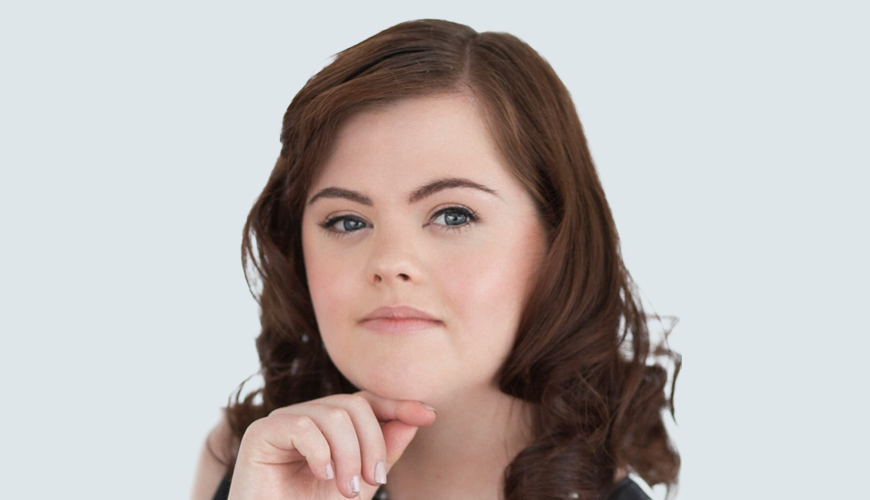 I am currently working in the Art Department with the Australian Film, Television and Radio School (AFTRS) as a paid intern. It is hands on work; helping with creating film sets for students of AFTRS. My disability is Down Syndrome, which is an intellectual disability. I embrace who I am as a person; my disability is part of who I am.
I really enjoyed my job at Sydney Theatre Company (STC) and was sad when it came to an end. I left STC to start a new job at a 'book' company, however the week before I started, I was rejected by the CEO who did not wish to have someone with my disability working there. I did some work in the office of Job Support, until they found me another job in a Film Company. I proudly worked there as an Admin Assistant for 8.5yrs until I was made redundant. Since this time, and through the support of Bus Stop Films, I have had three internships and one that I am working in now.
Meaningful employment means working in a job where I have a passion and where I feel I can contribute some of my own talents and where I am an accepted part of the culture of the business. Also being able to make new friends and working together is very important. In my first real job I was wondering if I would be accepted by the people working there. I felt very welcomed by the CEO and those who worked closest to me were fun and supportive and most of the people were friendly.
Read more about Audrey, including her interests, experiences, current projects and advice for employers and employees.