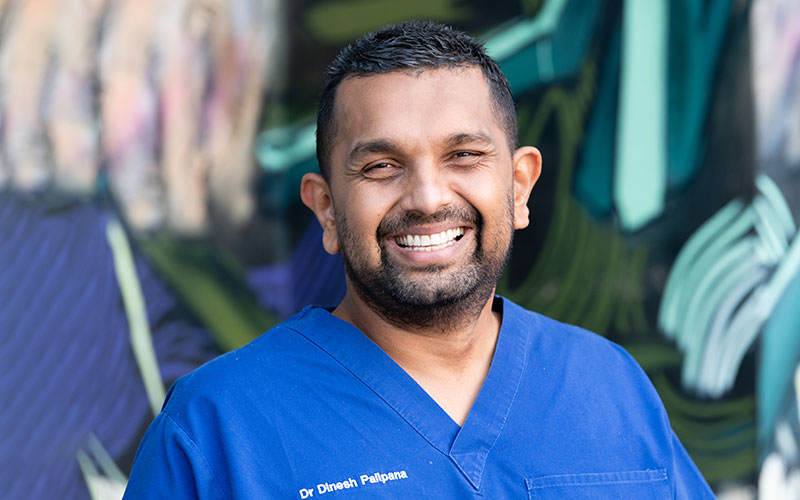 I am a doctor in the Emergency Department of the Gold Coast University Hospital, a Senior Lecturer and Researcher at the Griffith University, doctor for the Gold Coast Titans Disability Rugby League Team, and a Senior Advisor to the Disability Royal Commission. In 2021, I won the Queensland Australian of the Year Award. I have a cervical spinal cord injury causing quadriplegia.
Securing employment after graduation was challenging. Domestic medical graduates are guaranteed jobs in Australia. Moreover, I had a scholarship from Queensland Health securing employment for five years after graduation. Despite all this, commencing work after graduating became a significant challenge. Since starting work, I have faced some attitudinal barriers. However, it has become much easier as the career has progressed.
I love being a doctor. It was always my dream and is now a part of my identity. Most importantly, employment has enabled me to be an advocate for people with disabilities. This has been particularly important during the pandemic, where we have spoken about the rights of people with disabilities with the spectre of healthcare rationing circulating in the world.
One of my key pieces of advice to people with disability seeking employment is to send the elevator back down for someone when you get upstairs. We have a responsibility to sow success and to create more leaders. That's how we can secure an inclusive future.