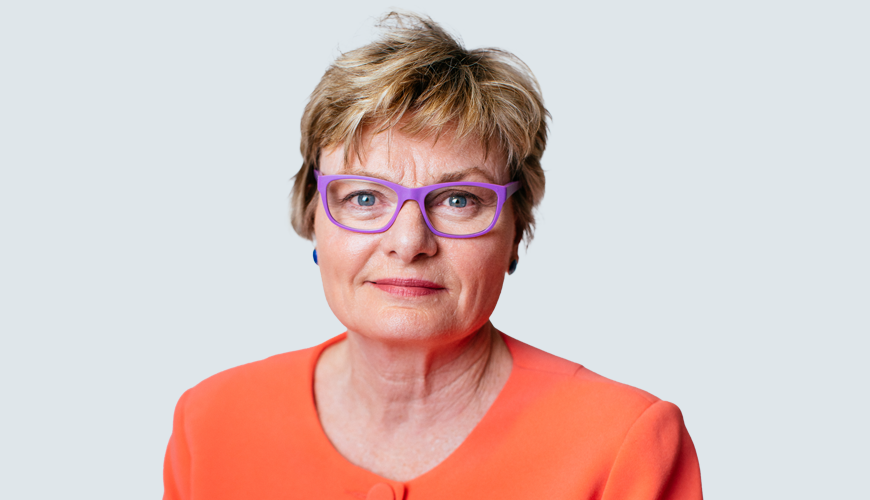 I am Chair of the University of Sydney Sport Foundation and hold a number of other non-executive roles. My most recent executive roles were as Assistant Commissioner and Chief Operating Officer at the Public Service Commission in NSW. I have been T10 paraplegic since a car accident in 1990 and I use a wheelchair.
Following the car accident, I experienced a long period of adjustment, primarily due to ongoing pain issues. It was only after I learnt to manage pain through hypnotherapy that I was able to work full time. I have been fortunate to have solid family support and good sponsors and mentors who have assisted me at various stages of my career.
Meaningful employment has meant an enormous amount to me, giving me confidence and enabling me to develop and grow my skills. Perhaps the most important impact has been the confidence work has given me to advocate for myself and others.
As my disability is visible, the impact on my colleagues, team, broader organisation, and indeed the greater public sector and my extensive network has been an inspiration to many. When things are tough for me and I need to be resilient, I push myself as I know it makes a difference to many people to see someone with disability in senior roles.
Read more about Jane, including her interests, current projects and advice for employers and employees.