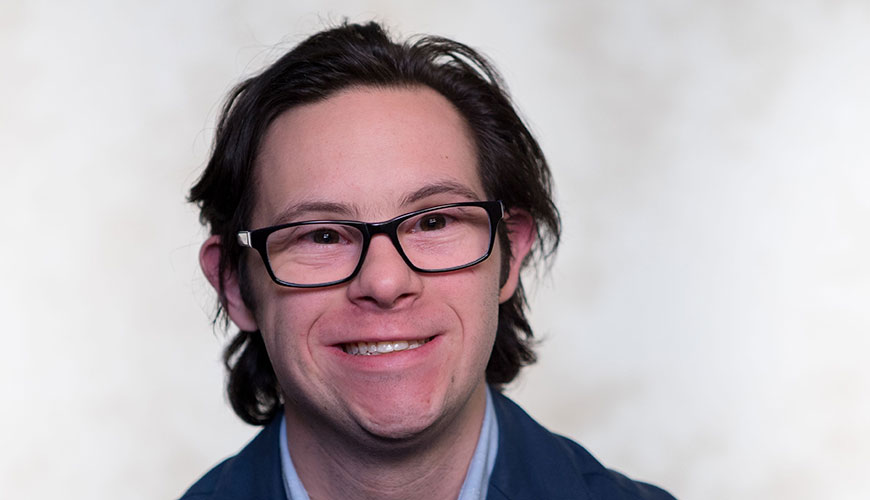 I am an office assistant at Nova 96 and Smooth FM, the radio station. I have worked here for the past 11 years. I always say to people "I might have Down syndrome, but that is not who I am."
It would have been hard for me to find work on my own, but I was fortunate my family had a strong vision and held high expectations for me that helped me get work experience opportunities whilst still at school and they supported me with getting my dream job.
Having meaningful employment gives me independence, financial security, and a sense of purpose. It also allows me to be valued and respected as a contributing member of the team. I would also like to believe that my employment has helped in changing mindsets. I think people seeing me do ordinary things has helped break down long held barriers. I have also been able to be a guest speaker at a team meet and share my life story, which I think was helpful to my colleagues and for other people with disability.
In the last 8 years I have also been busy advocating for inclusion in the workplace as a motivational speaker, through my own business No Barriers. I am also an Ambassador for Bus Stop Films – an inclusive film making organisation that uses filmmaking and the film industry to raise the profile of people living with disabilities and other marginalised groups, on both sides of the camera.