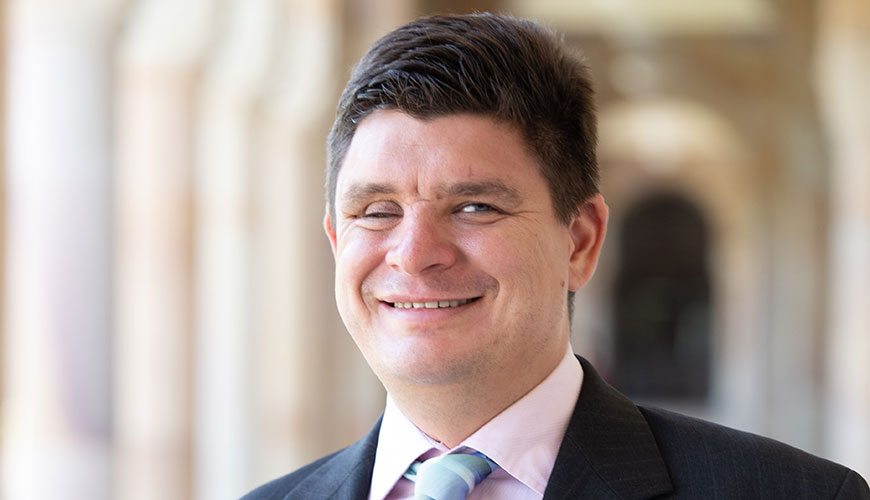 I am an Associate Professor at the TC Beirne School of Law, the University of Queensland. I am chair of the University of Queensland Disability Inclusion Group, a lawyer, director, former Paralympian and a disability rights advocate. I am also totally blind and a guide dog user.
I lost my eyesight in a train accident at the age of 14. Once I realized how society viewed me as disabled and discounted my potential, I knew that I would have to work exceptionally hard to succeed in life. By finding ways to serve others, I have created opportunities to advance my career.
Renumerated work has been the difference between being a full and equal citizen and relying upon charity and welfare. Work has enabled me to provide for myself, my family and contribute back to the community in taxes, donations and by helping to shift society.
My leadership role in higher education and the sector has also enabled me to influence strategic approaches to disability inclusion and helped create frameworks where diversity inclusion includes disability and where ability equality becomes the norm and not the exception.
Read more about Paul, including some of his achievements, current projects and advice for people with disability and employers.