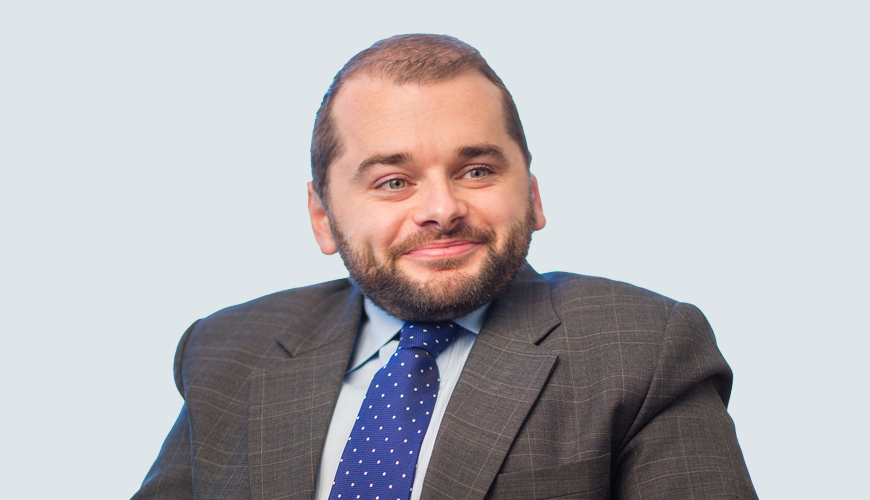 I work in employment and work health and safety law, providing advice to, and running complex litigation for, large employers, government departments and entities and insurers. I have Bruck Syndrome, a rare form of Osteogenesis Imperfecta (otherwise known as 'OI' or 'brittle bones').
I have been very lucky – since graduating university I have been in full time employment. Prior to graduating, I was also fortunate enough to work in a number of part time, casual and volunteer roles, providing experience both directly relevant to my current career and experience that although may have not been directly relevant to my legal career, provided important life and professional experience. Employment provides intellectual and social stimulation, has helped to build my networks of friends and colleagues, and most importantly, has allowed me to start giving back to my community through volunteer roles with community legal organisations and the Victorian Equal Opportunity and Human Rights Commission, and through my current firm's significant commitment to pro-bono legal assistance.
One of my top tips for people with disability seeking employment is to get experience – and any experience is better than nothing! Don't automatically assume a casual, part-time or volunteering role will not assist your career progression simply because it is not where you thought you would be working after a course, your schooling or university. All experience will help you be a more rounded and job ready person, and people in employment are far more employable that those not currently in employment.