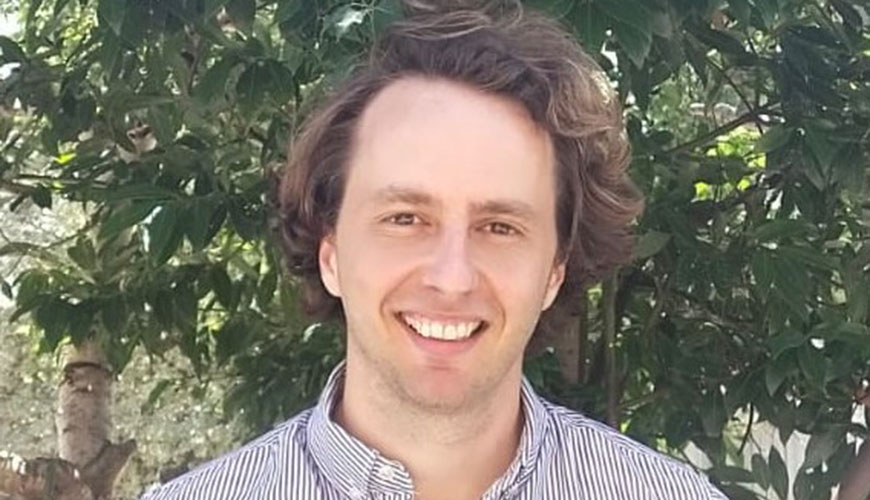 As a Consultant at Simon Katterl Consulting, I provide consulting services to mental health organisations, with a focus on consumer leadership, co-design and human rights. I identify as having mental health issues relating from developmental and episodic trauma.
I have had employment in several different areas since having my "breakdown". It has been harder to maintain employment at some stages. I was suicidal and had difficulty leaving the house, and at more moderate levels struggled to deal with social interactions in workplaces. In some roles where conflict was common, such as where I was an advocate, it was particularly difficult to come to work and perform my duties.
My employment came through a job application to the peak body for people with mental health issues. It was a nice way to connect with my community and start a career. Having meaningful employment has connected me to a sense of purpose, as well as my community. I work as part of, and with, the mental health lived experience community. In organisations where I am the only person with an identified lived experience, it provided me with an opportunity to educate the workplace on mental health issues, stigma, and discrimination.
Read more about Simon, including current projects and interests.