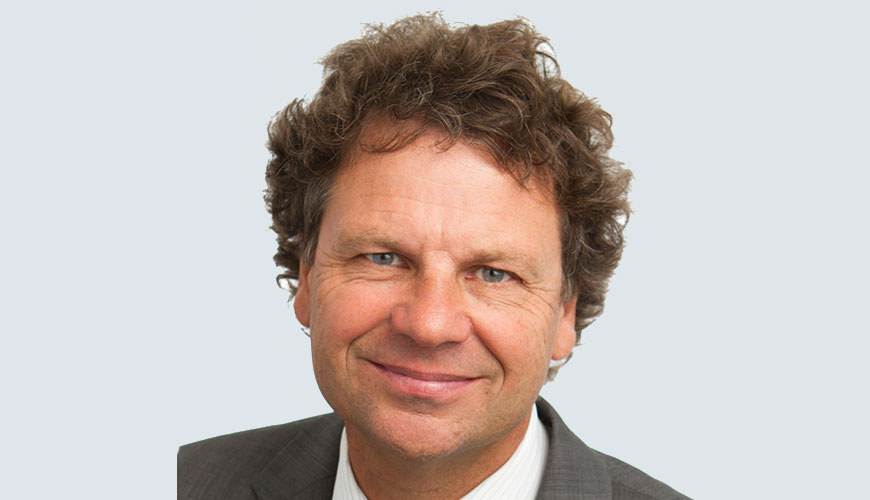 I am Chancellor of Monash University, a Non-Executive Director of National Australia Bank, Senior Independent Director (Australia) Rio Tinto Group, and Joint Chair of the Disability Employment Advisory Committee (DEAC). I have been with the Macquarie Group in a variety of senior roles for more than 35 years, including as Executive Chairman (Melbourne office). I was diagnosed with MS more than 20 years ago, but I am incredibly fortunate because after the first couple of years I seem to have been relatively unaffected by the condition.
Having work which is satisfying, stimulating and one knows is appreciated and making a difference is very important to me. I would struggle in all sorts of ways without this. During that first year or two after the MS diagnosis, my employer was very supportive. Though, with the benefit of hindsight, I would now approach some things differently. For example, I think there were times when my body was saying "slow down", but I felt I didn't want to declare this publicly as a vulnerability.
Organisations need to appreciate the value of people with disabilities when given a chance. In particular, organisations need to appreciate the positive impact on the broader workforce when a person is given an opportunity that other employers would have denied them.