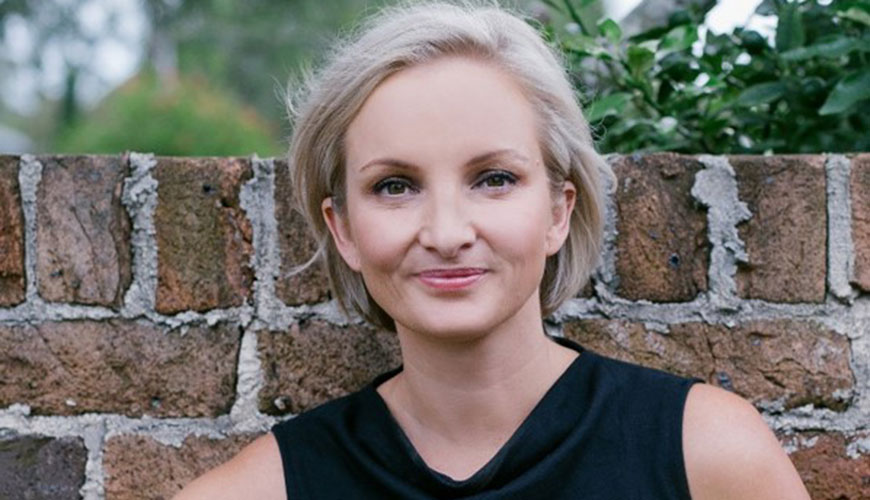 I am the CEO of Bus Stop Films (BFS), a not-for-profit film school and production company which uses filmmaking to raise the profile of people with disabilities and other marginalised groups. I have bilateral sensorineural hearing loss. I also have Spina Bifida Occulta and scoliosis.
My disability has had a greater impact on my life in the last 10 years. It's progressive, and my hearing loss has come on more, but I also feel more secure because I'm now well into my career. However, in prior employment I did not disclose my disability up front for fear of how that might affect my chances of gaining a job. How my disability affects me is also not always pleasant to speak about. At one point, I was hospitalised with complications of my Spina Bifida Oculta only six weeks after starting a job with a government agency. I recall stressing about telling them what was going on and feeling extremely guilty for taking time off so soon after being employed, even though I was needing urgent medical care. I was worried I was letting people down and that people might see me as lazy, especially because I have an "invisible disability."
Meaningful employment has had a huge impact on my life. The bonus is now I can also use my skills to give back to others. It has also meant that I am financially independent and can support my family myself, leaving more resources in the kitty for others in greater need. I believe having me on board at BSF has strengthened our organisation and made others in the team who also live with disability more confident to be more open about their disability and how we could support them.