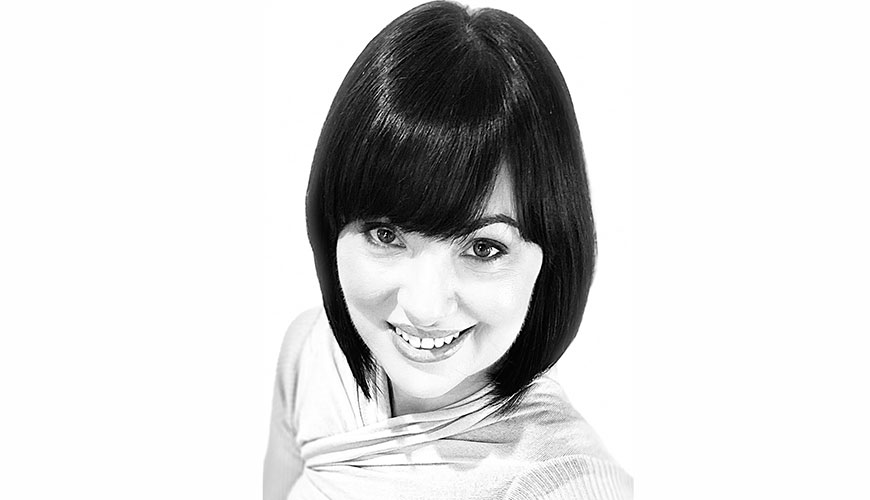 I am a qualified Physiotherapist and Arrowsmith Program Teacher. My current role involves working with individuals with learning difficulties using exercises that utilise neuroplasticity at NeuFocus in Subiaco, Western Australia. Previously, I was a Senior Lecturer teaching anatomy, physiology and pathology to physiotherapy and exercise science students at Curtin University.

I have a spinal cord injury with a classification of disability as C6 tetraplegia/quadriplegia – a result of being a passenger in a motor vehicle accident.

I have been fortunate in that my pre-injury career as a Physiotherapist was in the health arena. My parents, extended family and most of my friends are/were health professionals. Additionally, the staff within the then School of Physiotherapy at Curtin University were both very encouraging and willing to 'give me a go' and see what I could manage – both physically and socially within the context of caring and transport requirements – to ensure I was given the best possible chance to succeed. I will always be grateful for the chance those staff took, for their encouragement and for the opportunities they provided.

The restrictions of personal assistance and transport have been the biggest barriers to my employment. Fortunately, my employers have allowed for flexibility within the work environment. My work requirements begin later in the morning and consequently end later in the afternoon. Working surrounded by health professionals has also been invaluable.

Employment has made me feel 'normal' and provided me with the opportunity to contribute. No one at work treats me differently. I am expected to reach the same standards as every other employee. And I wouldn't have it any other way. I am grateful for offers of cups of tea though!
Read more about Trudi, including her interests and current projects.