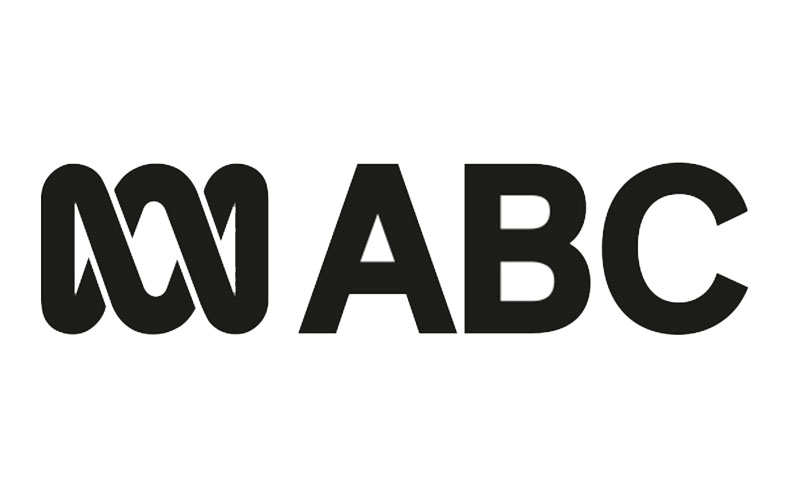 As the national broadcaster, we are required by the ABC Charter to reflect the cultural diversity of the Australian community. But we know that ensuring greater diversity and inclusion within the ABC and the wider screen industry is not only the right thing to do, it's the smart thing to do.
We are proud of the great, diverse talent at the ABC, in our content and our workforce. And we are committed to continually challenging ourselves to ensure that diversity and inclusion are at the heart of what we do, as the ABC Elevate RAP and Diversity and Inclusion Plan 2019-2022 affirm. We strive to provide our employees with disability with a working environment where they can do their best work. We provide accessible working environments in our buildings and workstations and support for employees with reasonable alternative workplace needs, including special software and modified equipment. Some of our recent programs include the ABC Regional Storyteller Scholarship and our International Day of People with Disability callout inviting storytellers with disability to tell their stories. By August 2022, we aim to have 8% workforce representation of employees with a disability.
Representing the perspectives of Australia's many communities in our content, services and workforce, are values we are passionate about. We don't just care about this because it is the "right" thing to do: diversity and inclusion are our guiding priorities. We aspire to a truly varied workforce, where diversity powers greater collaboration, creativity and innovation, and inspires high quality and distinctive content.