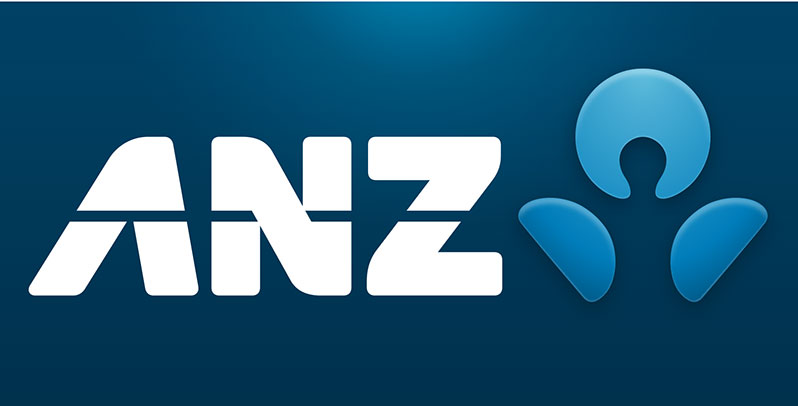 Australia and New Zealand Banking Group Limited (ANZ) is one of the top four banks in Australia, the largest banking group in New Zealand and Pacific, and among the top 50 banks in the world. We currently employ over 50,000 people across 33 markets around the world and have our global headquarters in Melbourne.
Our purpose is to shape a world where people and communities thrive. We strive to create a balanced, sustainable economy in which everyone can take part and build a better life. ANZ believes in the inherent strength of a vibrant, diverse and inclusive workplace where the backgrounds, perspectives and life experiences of our people create a great place to belong. Read more about ANZ diverse and inclusive workplace.
In 2020, we became a signatory to the Valuable 500 global disability inclusion campaign making the commitment to ensure that disability inclusion is on our board agenda and to continue to build the disability confidence and competence of our employees. ANZ is proud to be one of the Top Performers in the 2020-21 Access and Inclusion Index, demonstrating our commitment to progressing access and inclusion across ANZ
We are committed to making our products, services, workplace and culture welcoming and supportive of people with a disability. Learn more about our Accessibility and Inclusion Programs such as ANZ Spectrum Program, PACE Mentoring, 'Stepping Into' Internship and ANZ Abilities Network.