Commonwealth Bank of Australia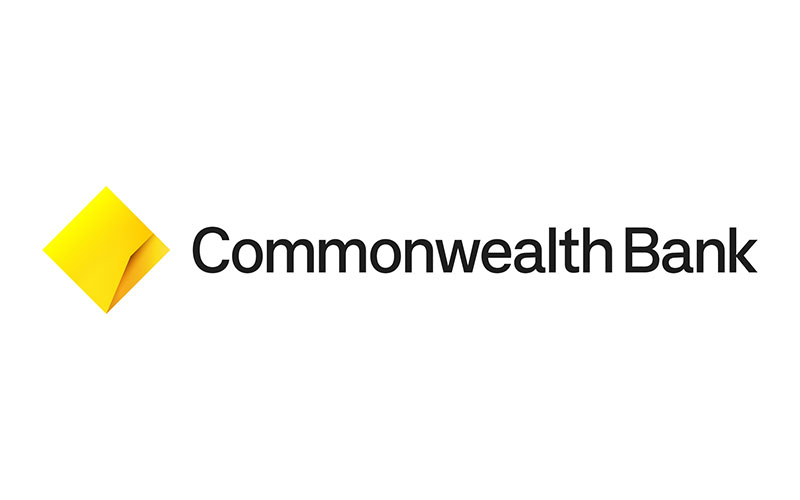 As part of our commitment to inclusion and diversity, we have set a goal to be Australia's most accessible bank. We're focused on creating accessible products and services for all our customers – from people with disability and those who are older, to those in remote areas and multicultural communities. To make a meaningful impact in our customers' lives, we're taking a broader perspective on accessibility.
Developed with the support of Australian Network on Disability and other experts, our Accessibility & Inclusion Plan 2021–2023 is our public commitment to making our services, products, facilities, technology and workplaces more inclusive and accessible for all of our customers and our people.
In 2020, we launched a range of helpful banking factsheets and key information optimised for screen readers and transcribed into Easy English – a style of writing that effectively conveys information for people with low English literacy. The source content of these resources have been translated into 15 new and emerging languages. We're also working to ensure the communication needs of multicultural communities are taken into consideration in all our marketing campaigns so we have a more standardised approach to providing accessible communications. Our people's different perspectives and experiences are also helping us provide our customers with better banking experiences. We continue to provide – and improve upon – our accessible workplaces and technology so that every individual feels empowered to thrive.