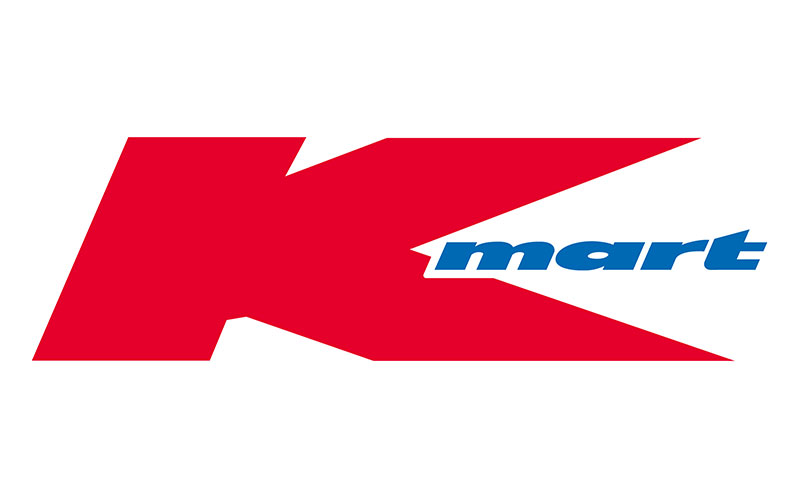 Kmart's vision is to provide families with everyday products at the lowest prices.
Kmart operates in over 300 communities across Australia and New Zealand with over 30,000 team members, primarily working in our retail stores.
At Kmart, we work to foster an inclusive, accessible and safe culture for both our team members and our customers. We aim to ensure that our teams reflect the diversity of the communities in which we operate.
At Kmart, we are focused on the employment of people with disability and offer all candidates an opportunity to request workplace adjustments as part of their application and onboarding experience. At Kmart we also have an employment program which places a strong emphasis on ability, not (dis)ability. For more information, please visit https://www.kmart.com.au/peoplewithdisability.
At Kmart we are also focused on visibility by creating products that are meaningful for our customers and celebrating the things that make us all different and unique. One way we are doing this is through representation of people with disability within our doll ranges to normalise disability and remove some of the stigma around disability starting at young age.