NSW Public Service Commission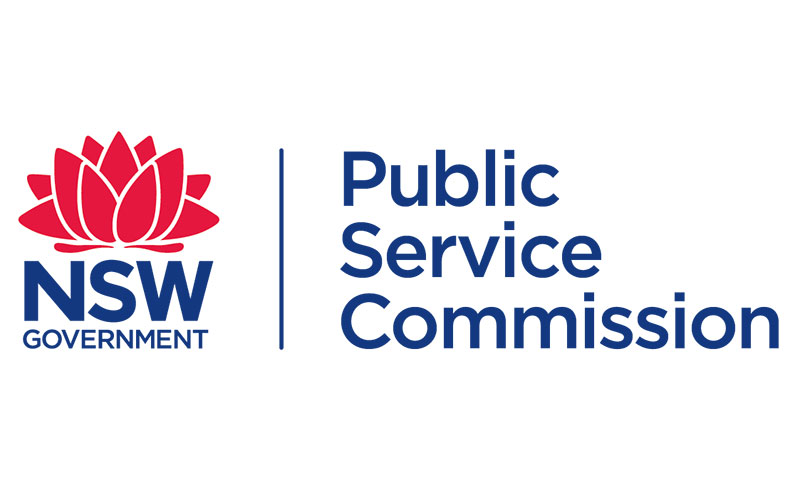 As at 31 May 2021, NSW Public Service Commission (PSC) currently employ 125 people and is an enabler for the NSW public sector.
As per the 2020 State of the Public Sector Report, the NSW public sector workforce employs 413,567 people and are aiming to employ 10,000 people with a disability by 2025, so that 5.6% of their workforce will identify as having a disability. The NSW public sector currently have 2.6% of our people identifying as having a disability.
Building an inclusive and diverse workforce is a key pillar in the NSW public sector's plan to provide the people of the state with a world-class public service that is resilient in the face of challenges posed by the future of work. Inclusion enables a genuine sense of participation and contribution so that everyone – regardless of background, identity or circumstances – feels valued, accepted and supported to thrive at work. Diversity, on the other hand, refers to the seen and unseen characteristics that make each individual different.