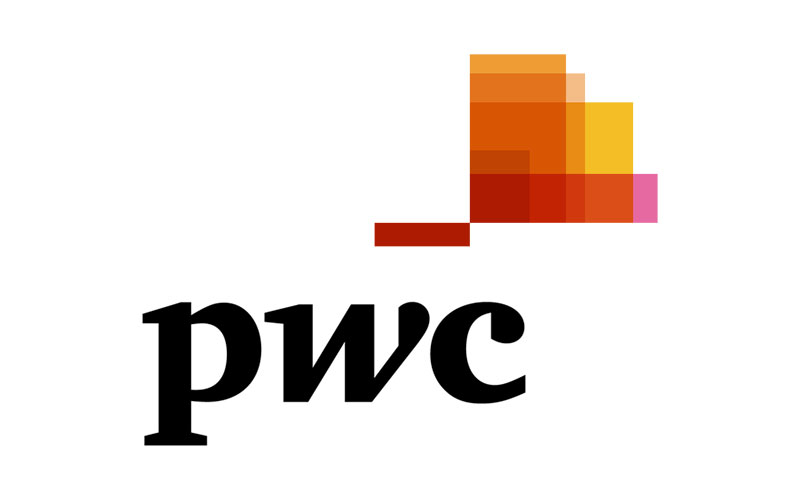 In an increasingly complex world, PwC works with businesses, Government and the community to help Australia continue to thrive and grow. PwC Australia delivers quality in audit, assurance, consulting and tax services to more than 5,000 clients.
Our purpose is to build trust in society and solve important problems, and we believe the most important problems are better solved together. At PwC, we respect and value differences because we know when people from different backgrounds and with different points of view work together, we create the most value – for our clients, our people and society.
Nurturing grassroots, employee-led networks is an important way in which we raise awareness and promote diversity and inclusion at PwC. Ability@PwC is our employee network for people in the firm with a disability; together with carers of people with a disability and people interested in building a more inclusive workplace, to go for advice, information and support.
Our purpose and values underpin our commitment to increasing the representation and inclusion of people with disability at PwC and solving employment challenges for people with disability in society more broadly. For more information, please visit https://www.pwc.com.au/careers.html.