The University of Queensland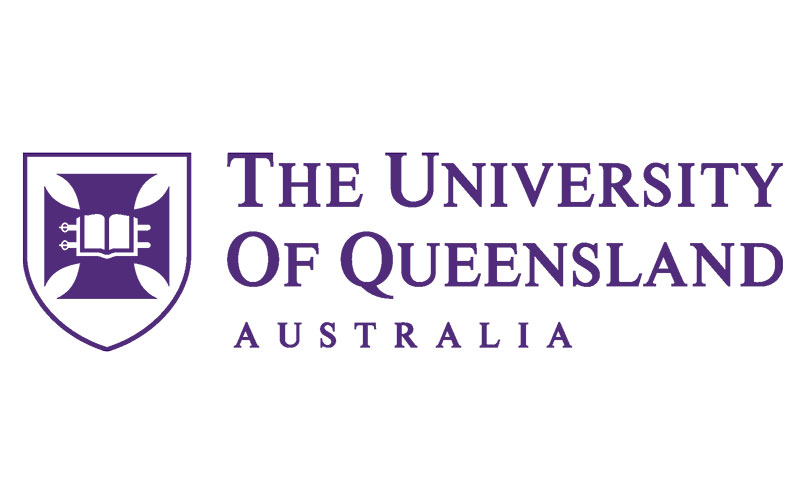 The University of Queensland (UQ) is one of Australia's leading research and teaching institutions. For more than a century, we have benefitted society through an impactful approach to learning, discovering, and community enrichment.
UQ strives for the personal and professional success of its students, staff and alumni. We help shape the future by bringing together and developing leaders in their fields to inspire the next generation and to advance ideas that benefit the world. UQ consistently ranks among the world's top fifty universities. Our main campuses are in St Lucia, Gatton and Herston, Queensland.
UQ values equity, diversity and inclusion, and seeks to reflect the broader community by attracting and retaining high-quality staff from a range of backgrounds. One of the pillars of the organisation is to put in effective mechanisms to support and monitor the university's equity, diversity and inclusion targets and priorities.
The Disability Action Plan shows that the University has a vision to become a leader in disability inclusion. This entails moving beyond compliance and 'disability confidence' towards a new paradigm for disability inclusion. UQ seeks to become 'disability courageous' which means dismantling current 'deficit models' of disability tolerance/acceptance and reframing them as 'ability diversity'.
For more information and services on UQ disability initiatives, visit https://staff.uq.edu.au/information-and-services/human-resources/diversity/disability.