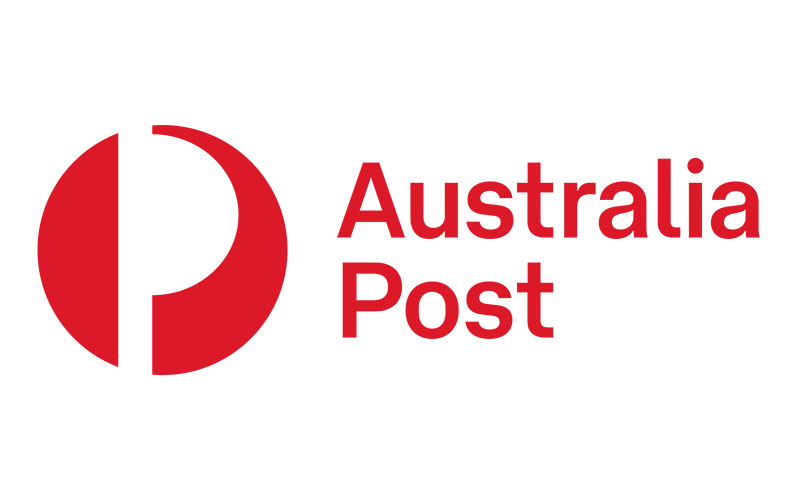 Over our long history, our social purpose and commitment to the community has remained the same; to create connections and opportunities that matter to every Australian. We're constantly innovating and trialling new ways to deliver essential services to all Australians. As connectivity transforms our lives, Australia Post is evolving to meet the future needs of businesses by providing trusted service solutions in retail, communications, financial services and post.
At the heart of every Australian community, our people are a regular presence to rely on. We've always looked for ways to link communities together and listen to what matters to them. Our extended workforce is made up of nearly 80,000 individuals and we believe a diverse and inclusive workplace encourages better connections within communities.
We have a longstanding commitment to improving access and inclusion for people with disability and our Accessibility and Inclusion Plan outlines our approach to make sure that Australia Post provides equal and fair access to our workplace, products and services.