Welcome to IncludeAbility
Dr Ben Gauntlett
Former Disability Discrimination Commissioner
IncludeAbility is an initiative of the Australian Human Rights Commission (the Commission) developed to increase meaningful employment opportunities for people with disability, and to close the gap in workforce participation between people with disability and people without disability.
Within the context of IncludeAbility a meaningful employment opportunity is:
a source of economic independence (that is, paid at the prevailing wage)
either ongoing or with a significant prospect of becoming ongoing
provided in an open context
fulfilling
inclusive.
The Commission and Dr Gauntlett thank the Paul Ramsay Foundation for providing seed funding for this initiative and Boston Consulting Group for its pro bono assistance with the development of this initiative.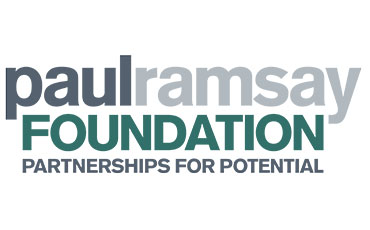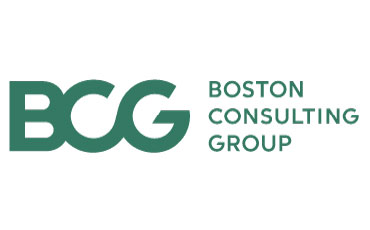 The Commission and Dr Gauntlett also wish to thank the Australian Government Department of Social Services for the support they are providing through funding for IncludeAbility.
IncludeAbility is comprised of four components: