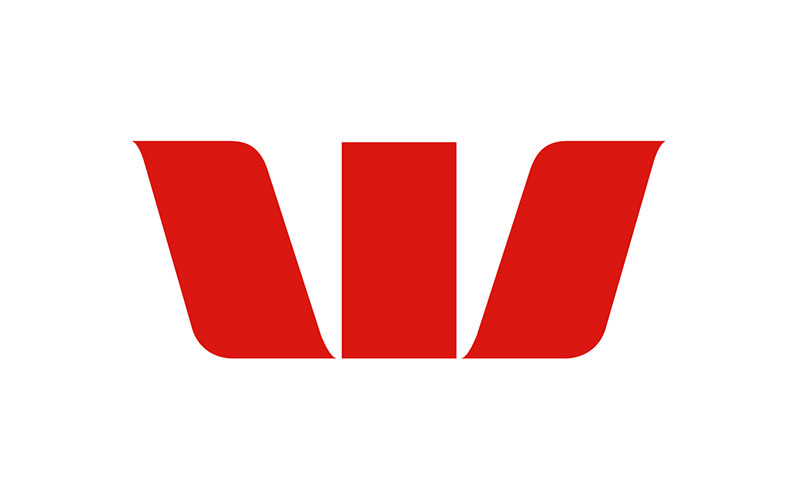 Westpac is Australia's first bank and oldest company, one of four major banking organisations in Australia and one of the largest banks in New Zealand. Westpac provides a broad range of consumer, business and institutional banking and wealth management services through a portfolio of financial services brands and businesses.
Westpac Group's purpose is 'helping Australians succeed'. It's what we do, who we are and why we come to work every day. What's most important to us is understanding what success means to our customers and helping them get there. Each member of our 40,000-strong team plays a part in our vision to be one of the world's great service companies.
When you join Westpac Group, you'll be empowered to make a difference, speak your truth and discover what success means to you. We want all our employees and customers to feel included, valued and welcome when they come to work or walk into our branches, and offices. We are committed to providing a supportive culture and creating inclusive and accessible workplaces, branches and services for our people and customers. For more information on what we are doing for people with disability, please visit https://www.westpac.com.au/about-westpac/inclusion-and-diversity/Inclusion-means-everyone-matters/disability-and-accessibility/.