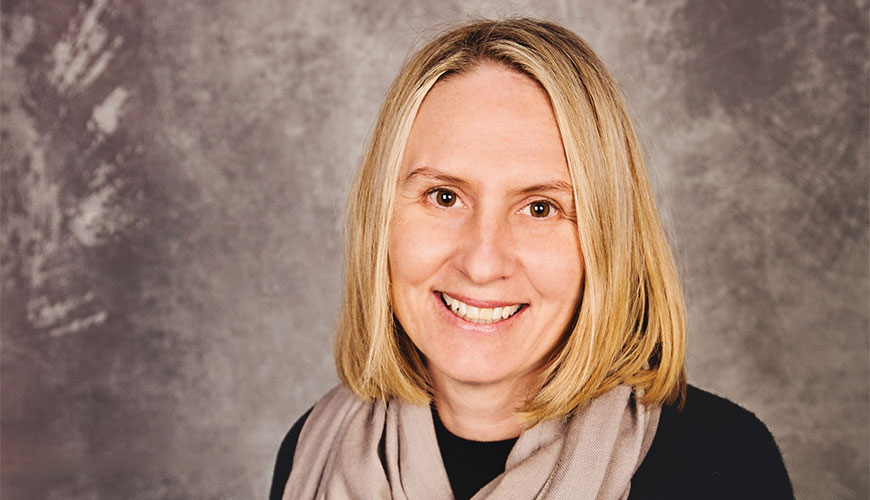 I am researcher, educator and planner in inclusive sustainable communities and geographies of exclusion. At age 17, in my first year at university, I first fell ill. I now live with multiple autoimmune inflammatory diseases and neurological conditions, many are invisible. For 10 years I have used a walking stick and in the past five years I use a power wheelchair for my day-to-day work and moving about the built environment.
Using my talents and skills as a community social planner and social scientist enables me to plan, create and advocate for fair, accessible, equitable spaces and infrastructure that improves mobility and participation. One of my highlights so far was developing and leading the Queensland All Abilities Playground Project for the Department of Communities with 16 local councils in 2007-2010, producing 17 inclusive public playscapes in urban, regional and remote communities, and influenced change in the inclusive playspaces scene in Australia and internationally.
My contributions are recognised in many ways, including being awarded Australian Research Council DECRA fellowship in 2019, an expert witness for the Disability Royal Commission 2020, and a keynote speaker at Australia's Planning Congress Festival 2021. Pursuing my career while living with complex chronic illnesses has been enabled by a supportive partner, authentic mentors, being part of Disability Leadership Institute, access to Employment Assistance Fund, etc. I have near 20 years of experience across professional practice (government and non-government) and university settings. I am a member of Planning Institute of Australia (MPIA) and Institute of Australian Geographers.
Read more about Lisa including current projects, interests, experiences and tips for employers and employees with disability.