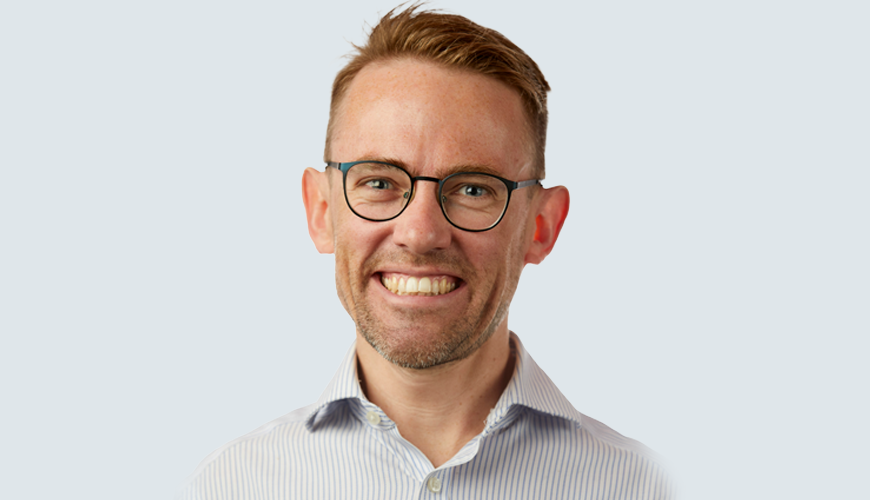 I work as a Discrimination Lawyer. I have pseudoachondroplasia, a form of dwarfism that impacts bone growth and the health of my joints.
After school, I moved to Melbourne to study Law and Arts (philosophy and politics). Without fully established support networks, finding employment was extremely difficult. I would apply for casual work or answer an ad and employers would say "your CV reads very well" and offer an interview. Once I met them in person though, they would ask things like how I could reach the top shelf or whether I could stand for an entire shift. When I would suggest a step ladder or a chair, they would nod their heads suspiciously.
Without real employment during uni, everything else is impacted. The Centrelink payments were hardly enough to cover basics. With more than half my income going to rent, I kept having to move out because I simply couldn't afford the bills. I had no fixed address for months at a time.
Things turned around in third year, when I approached a friend who owned a small business and said: "I want you to create a role for me." The business went from strength to strength and so did I. Later, I volunteered at my local community radio station. I have since produced some of the most high-profile radio shows in the country, worked in federal politics, and now circled back to my original training as a lawyer.
I have been fortunate enough to have jobs that align with my values and passions. That I get paid for what I am passionate about has created stability in my life. I have been able to establish myself in the one city, even buying a house and creating a family.